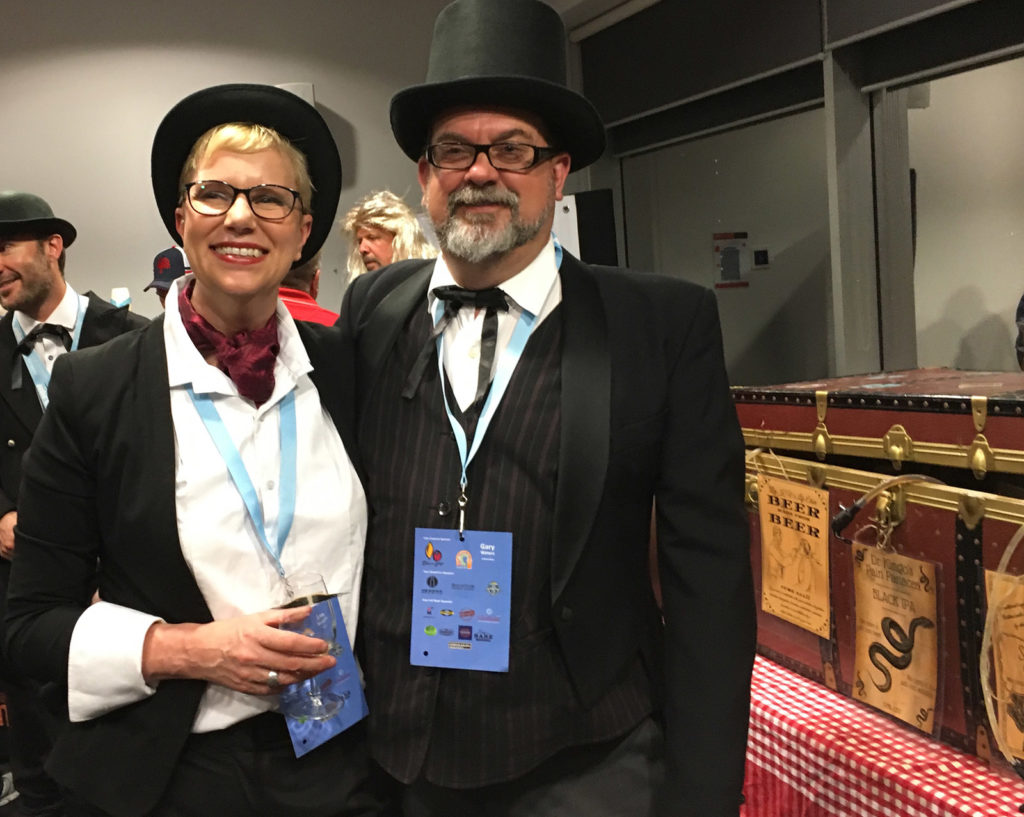 Congratulations to our competitions director Gary Waters on being accepted into the associate judge program for the Independent Brewer's Awards for the next year.
The 'Indies' is Australia's largest independent beer competition to showcase the best of the independent brewing industry. Gary will have the opportunity to judge at the Indies in September then follow up with the state comp, Australian International Beer Awards and the world cup.
It doesn't come without hard work to get there and then with the role that requires compulsory training (ie beer drinking) and a trip to Texas along the way. We're lucky to have his experience in our club.
Thanks Gary and well done.