Well, ANHC has been and gone, and what a packed few days that was!  A few of us did the whole enchilada, and I think we all agree that it was well worth it.  Tiring though.  All that beer…
The cherry on the cake was Club Night, and what a night.  After a mad scramble to get the Boat Bar assembled, plumbed, lines cleaned and beer flowing, we took out the gong for best represented club!  Thanks to all that put in time and effort to bring the Boat from the dreams of a middle aged car salesman to the reality of an eight-tap plus outboard hand pump beer behemoth.  We ended up with something like 13 kegs on the night, and I think everyone who contributed got a beer on tap.  Here are a few photos from the night, for those that don't do Facebook.

Dad dropped in…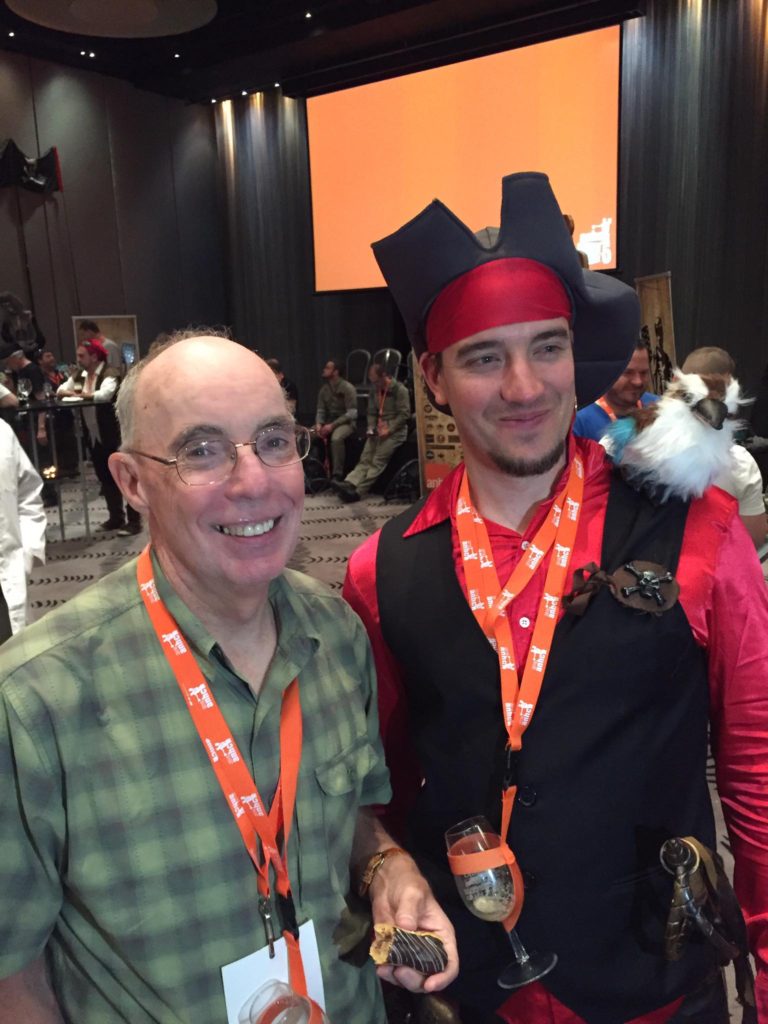 The dread pirate BJ with the great Stan Hieronymus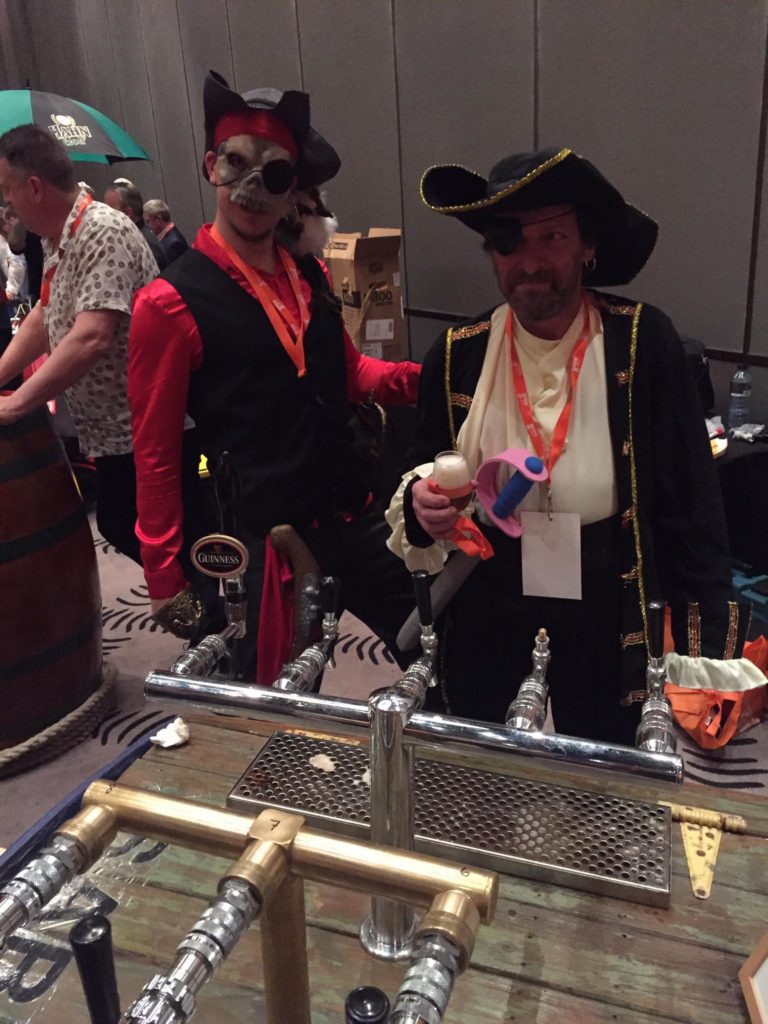 The dread pirate BJ and his mate Pink-Sword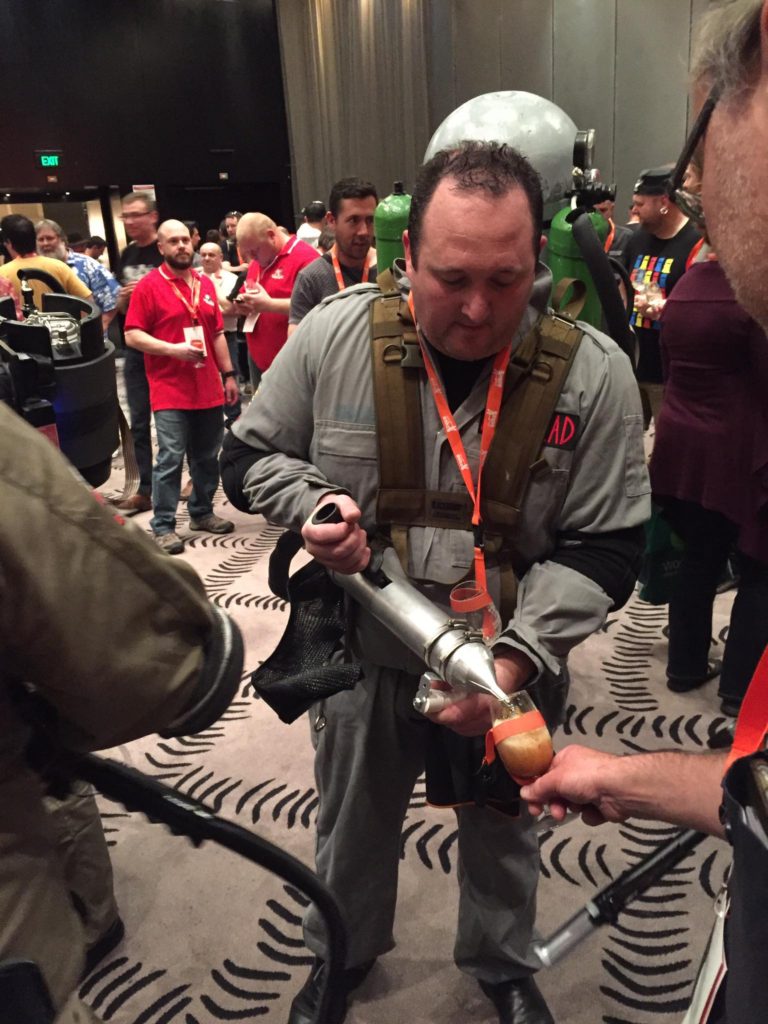 Who ya gonna call?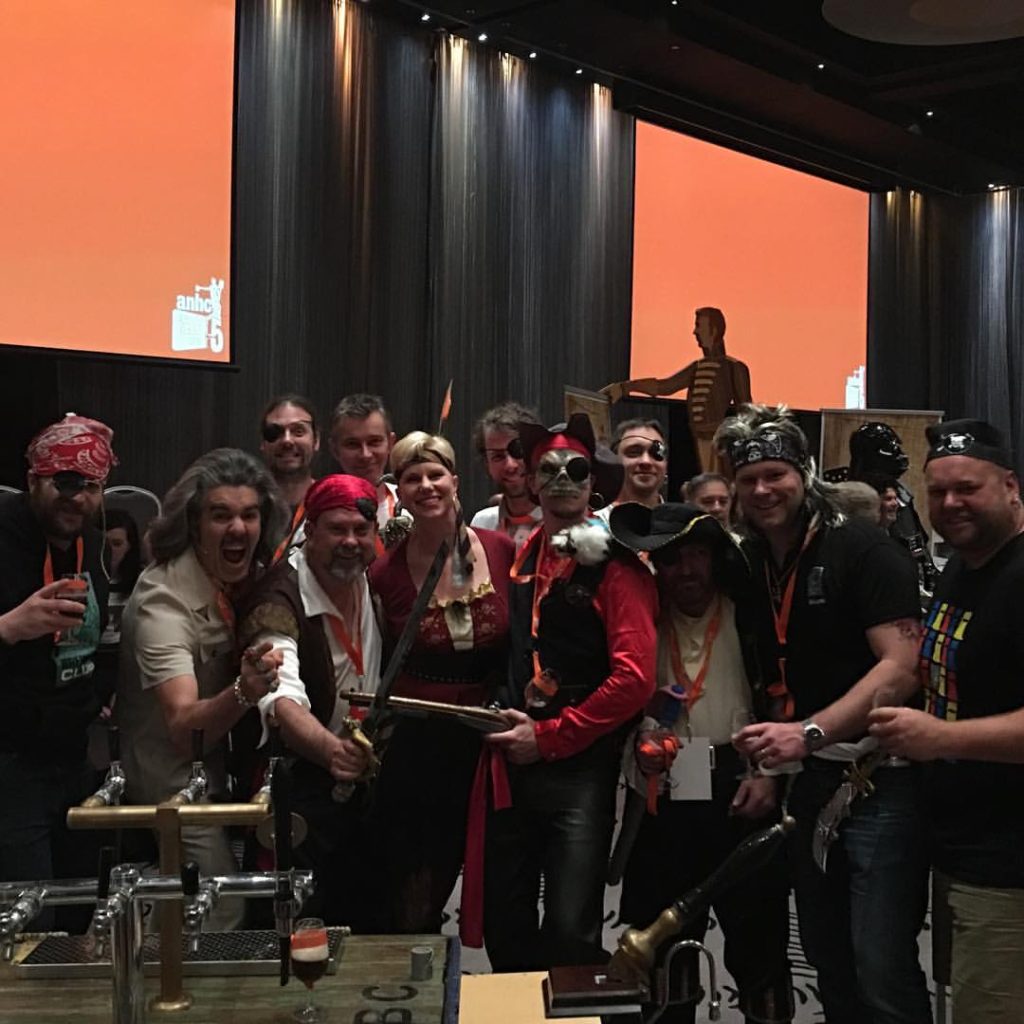 The gang with Barry Morgan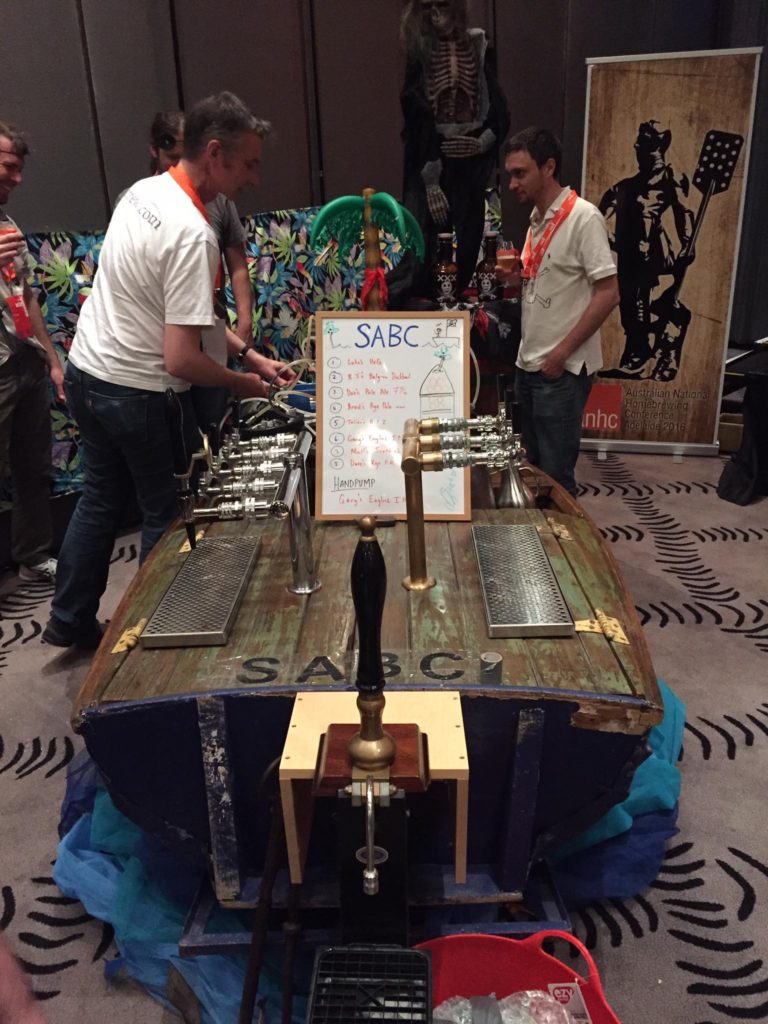 Technical crew at work