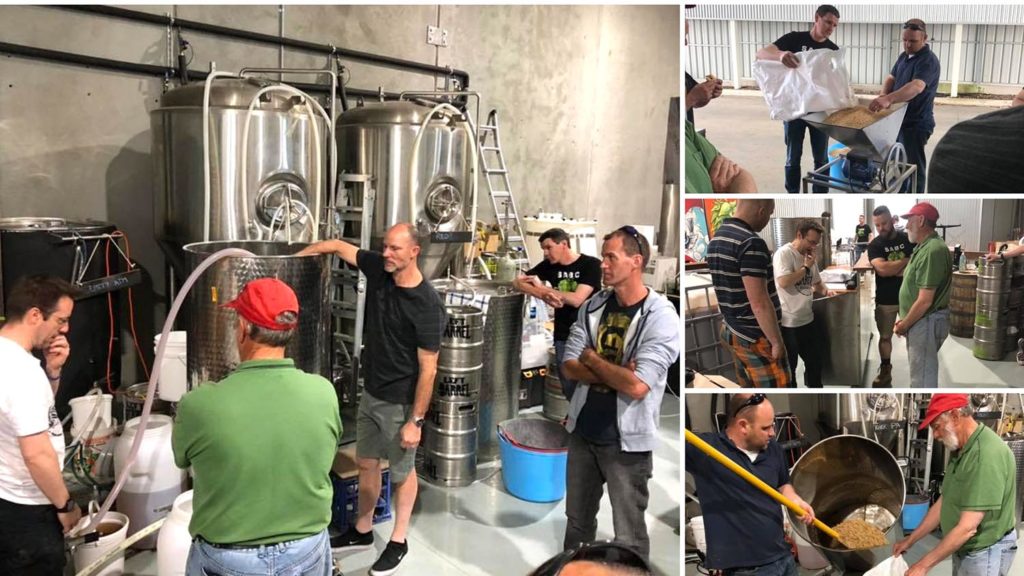 Just some of the benefits of being a member of SA Brewing Club:
Monthly members' meetings with technical brewing topics and beer tasting.

Free catered social events.
Access to member-only bulk buys, giveaways and other special offers.
Special guest talks and knowledge sharing.
Tours and invites to breweries and venues not usually open to the public
Collaborative brewing events.
Bottle, case and keg swaps with other brewers.
Newsletters and special member-only web content.
Raffle prizes and freebies.
Eligibility to enter our two major annual brewing competitions with the most valuable prizes in SA.
Access to our Facebook community to connect and share with other brewers.
New members receive a club nonic pint glass collected from a meeting.
This and more for $60 a year. Head over to the SABC shop and sign up.
Gift voucher membership available, great for the friend who loves good beer.
nb: it's important you create an account on the site too during the joining process.
Not convinced? Please come along to a club night as our guest and join when you're ready. Email us to find out more or let us know you're interested in coming to a meeting.