Well that was massive few days in Melbourne for the National competition and conference! The traveling party is still recovering so I'll keep this update short and provide a full report in the near future.
SABC had another great showing at AABC picking up ~10 trophies. (I honestly lost count!) A big congratulations go to Kam Simsek/Mark Woods for winning Champion Brewer/s!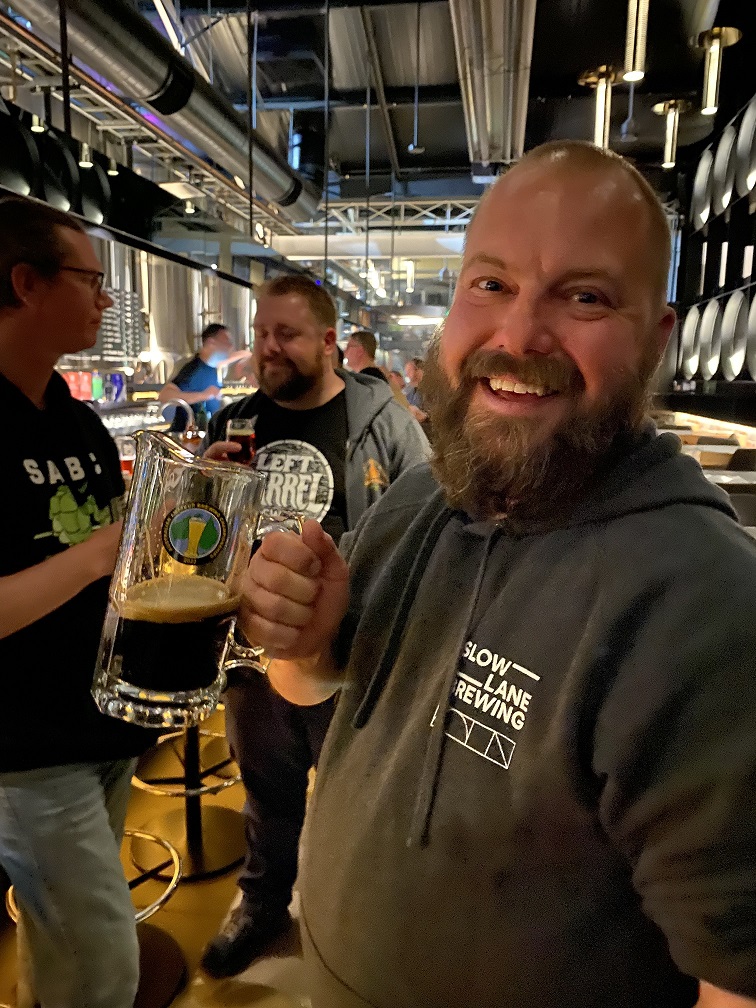 SA did fantastic at an overall state level earning equal points with Victoria, but ultimately coming 2nd on count back. A huge achievement considering Vic had home ground advantage!
SABC also picked up yet another win at club night. This year it was best costume for our outrageous rainbows and unicorns theme. Check out the SABC Facebook group for some amusing photos!