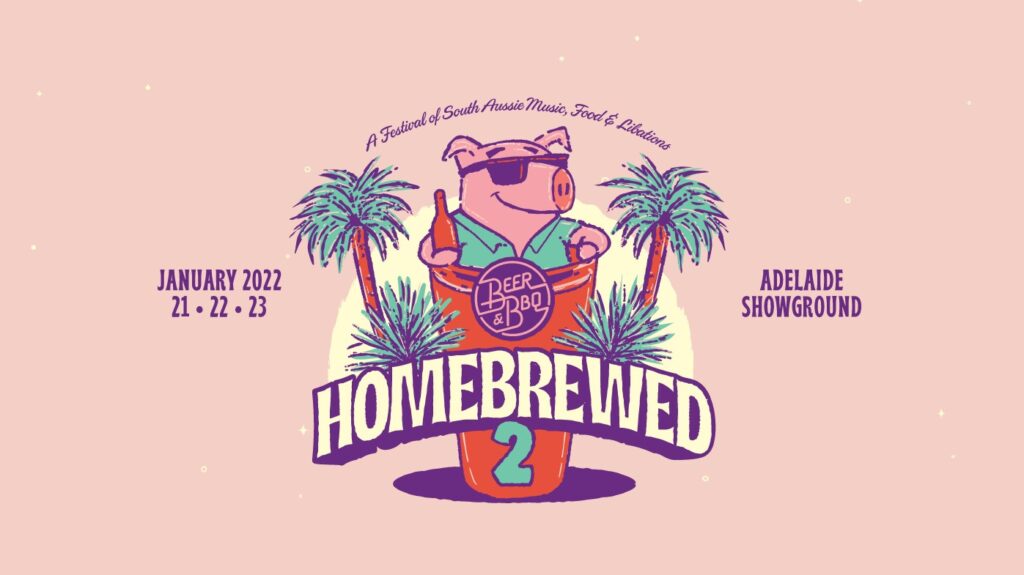 Bring your best home-brew to Beer & BBQ Homebrewed festival for summer comp 2022. We are excited to announce our biggest and best Club competition in our ten-year history.
The 2022 SABC summer competition will judge three styles in an exciting collaboration with the Homebrewed Beer and BBQ Festival.
The categories are;
Hop forward beers (IPA, pale ales etc)
Dark/Stout
Sours
One beer from each category will be crowned the winner.
Each winning beer will be brewed by our commercial brewing partner(s) (TBA) and released on tap at our very own stand at the July Beer & BBQ festival.
Beers will be judged at the summer Homebrewed festival on Saturday 22nd January at the Showgrounds and announced on Stage on Sunday 23rd January.
We expect a large number of entries this year. Entry is only open to SABC financial club members, including new financial members who join the club, at no cost per entry. There can be one entry per category and a maximum of three entries. There will be a cap on total entries (TBC).
Entries close on Sunday 16th January. Judges and stewards will be needed. As a reward, they will receive complimentary weekend passes for the festival.
Indicate your intention to participate via the SABC entry portal when this opens. As well as a commercial release, Beer & BBQ Homebrewed will also be sponsoring additional prizes to be announced. For full competition entry conditions, please see previous competitions announcements here.
Christmas get-together at Shapeshifter reminder
If you missed our plans, we've decided to keep the Christmas event simple and head to Shapeshifter Brewing Co and see their new home on Crittenden Rd Findon for a Sunday afternoon get together.
Date: Sunday 5th December
Time: 1 – 6pm
Location: Shapeshifter Brew Co. – Unit 2/54 Crittenden Rd, Findon
There will be a food truck on-site for eating and a wide range of head brewer James McCall's delicious beers.
Facebook event for RSVP here so we can gauge numbers.