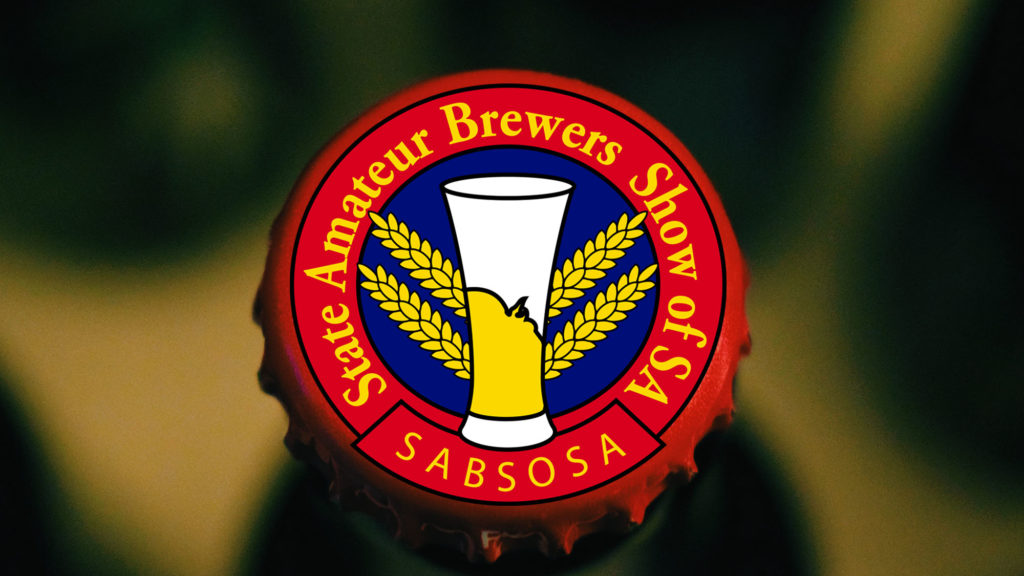 The State Amateur Brewing Show of South Australia needs no introduction to most SABC members. It is SA's premier amateur brewing competition and is open to all non-professional brewers in this state. It'd be great if SABC was well represented in the entries and even better if we do really well.
Apart from entering, the competition organisers need help. If you're a BCJP judge or want to help steward let SABSOSA know. You can also add the times you can help with your entry. The other thing they need help with is bottle sorting on August 25/26. Not only does it help Tim, Gary and Keiran get things straightened out (because we're expecting record entries this year) but it's also a cruisy afternoon with some club members and a few beers. Watch out for the event or get in touch with SABSOSA or Gary.
The presentations are being held on the weekend of Sept 8-9 and that will be another opportunity for a member get together social meet-up.
If you're just catching up, entries are open now at SABSOSA.com using the same competitions portal SABC has pioneered the use of. You will need a different account to your SABC comps one. Beers can be entered now and additional ones later with PayPal and credit cards accepted for the $5 entry fee. Entries close on August 24 and can be dropped off at a number of locations around Adelaide.
A couple of points worth noting: The preferred bottle size is 750mL but 500 ml or two 375mL firmly bound together are also accepted but be aware this is the last year two 375ml bottles will be accepted. Judging Guidelines, as used nationally, can be found on either sabsosa.com or aabc.org.au
Gawler Show entries are also open. You can enter until August 15. They also need judges  step up please. Let Steve Wilkins know on 0417 879 774