Now that the government has given us some indication of when restrictions will be lifted (or not lifted), we've decided to keep the Christmas event simple and head to Shapeshifter Brewing Co and see their new home on Crittenden Rd Findon for a Sunday afternoon get together.
Date: Sunday 5th December
Time: 1 – 6pm
Location: Shapeshifter Brew Co. – Unit 2/54 Crittenden Rd, Findon
There will be a food truck on-site for eating and a wide range of head brewer James McCall's delicious beers.
We'll still have a regular monthly meeting for our annual pre-Christmas pizza get together at the Wheaty on Wednesday, December 15.
We hope to plan for a summer BBQ + homebrew event in the new year.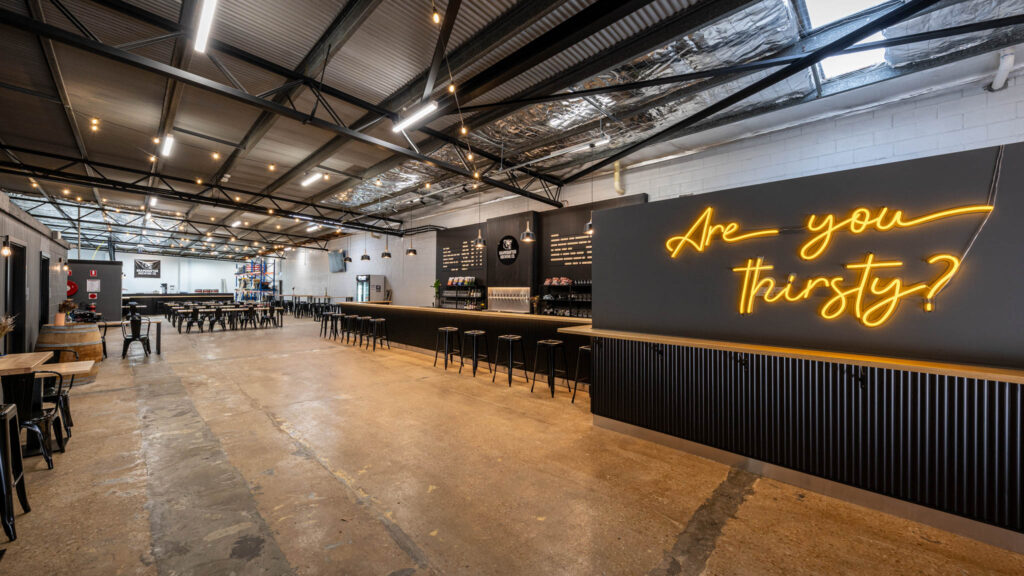 Australian Amateur Brewing Competition 2021 results
Congratulations to all the eight SABC brewers that won a medal, including gold in IPA by Craig Blessing, and Greg Weider winning fourth overall. It was judged in Hobart a couple of weeks ago.
The full results are here.