I'm sure current members will agree we've had a fantastic first 18 months as a club. With some excellent events in our past such as tours of Lobethal Bierhaus and Brew Boys breweries, an excellent American style BBQ thanks to valued club member Darren B; and of course our informative monthly club members meetings which take place on the 3rd Wednesday of every month at the craft beer mecca The Wheaty.
That's only the beginning! We have another fantastic 12 months ahead and we're looking to share it with all our members. We have some exciting events planned including tours of a local maltster, tours of local breweries, two BJCP registered club competitions (members receive discounted entry) and lots more!
For the club year 14/15, all members receive a pair of beautiful etched SABC glasses which are very sturdy and their tulip shape suits a large range of beer styles.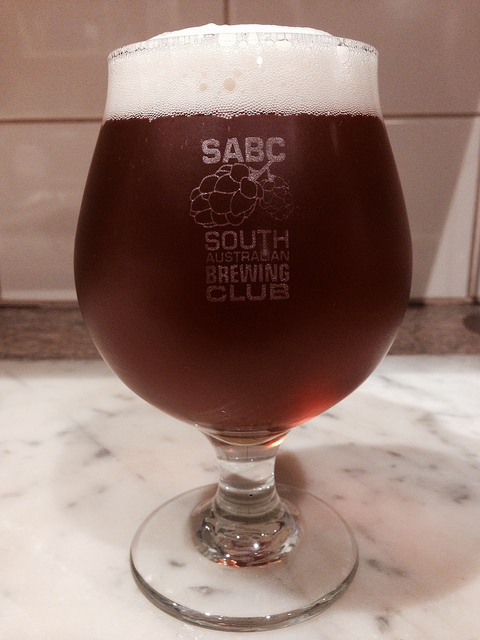 Also included in your membership is two subsidised club events; these are yet to be announced at this point but rest assured they will be exciting social events you're not going to want to miss.
Members fees are $60 for new members (inclusive of $10 joining fee), or $50 for members who are renewing their 13/14 membership.
Click here for the Membership Form.
Jump on board for another great year!